Russian author of Holocaust novel scoops global literary award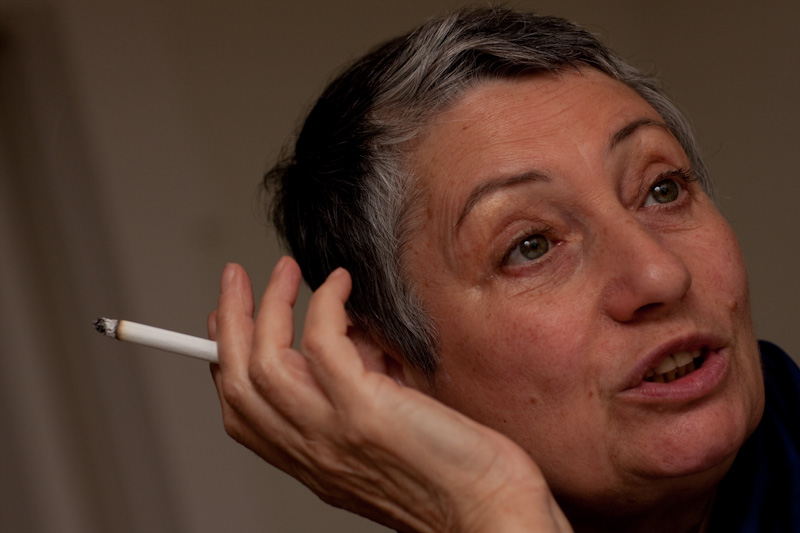 Russian author
Ludmila Ulitskaya
won the Park Kyung-ni literary prize for her book 'Daniel Stein, Interpreter.' Contenders for the Korean award included British-Indian writer Salman Rushdie, and American author and activist Alice Walker.
Ulitskaya's most recent book translated into English tells the story of a Polish Jew who devotes himself to God after surviving the horrors of the Nazi regime, during which he saved lives by working as an interpreter for the Gestapo. The plot, based on a true story, took inspiration from a person whom Ulitskaya once knew and admired.
The 69-year-old Ulitskaya is the author of 14 books of fiction and six plays staged by a number of theaters in Russia and in Germany. She began her literary career late in life – after graduating from Moscow University with a Degree of Masters in Biology, she first worked as a scientist in the Institute of Genetics. Her first short novel, 'Sonechka,' was published in 1992 and immediately shortlisted for the Russian Booker Award. She went on to win an array of awards, including Italy's Penne Prize and France's Simone de Beauvoir Prize, to name a few.
The Park Kyung-ni Prize was established to honor the late Korean novelist of the same name, one of the most revered writers in South Kore
a.